Clean the filter? It does that itself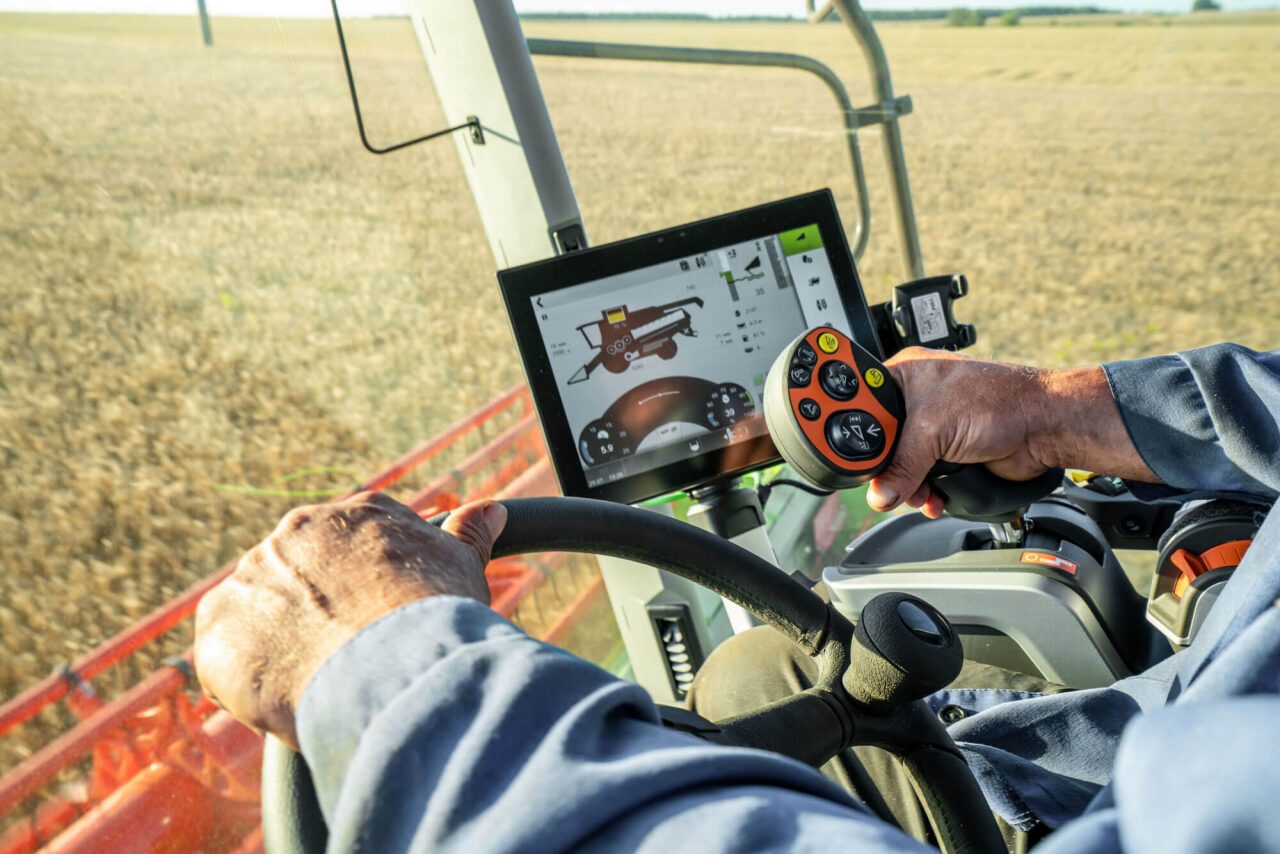 Construction and agricultural machinery must function reliably in dusty environments. To function properly, filtration of the supplied air is necessary.  However, due to the areas of application, the filters are exposed to high loads and can become clogged. Manual cleaning, which is not recommended anyway, is associated with health risks. In addition, frequent replacement of the filters is cost-intensive and causes avoidable waste.

Therefore MANN+HUMMEL has developed the ENTARON XR. This filter, uniquely designed with a new filter medium, cleans itself, and it does so very effectively. An automated impulse with compressed air frees the filter from dirt load and thus ensures its function during operation. This brings far-reaching advantages: Longer service intervals, reduced manual service, less downtime, and higher machine availability.
How does a self-cleaning air cleaner work?
ENTARON XR function explained!