Fine dust is not only produced by combustion engines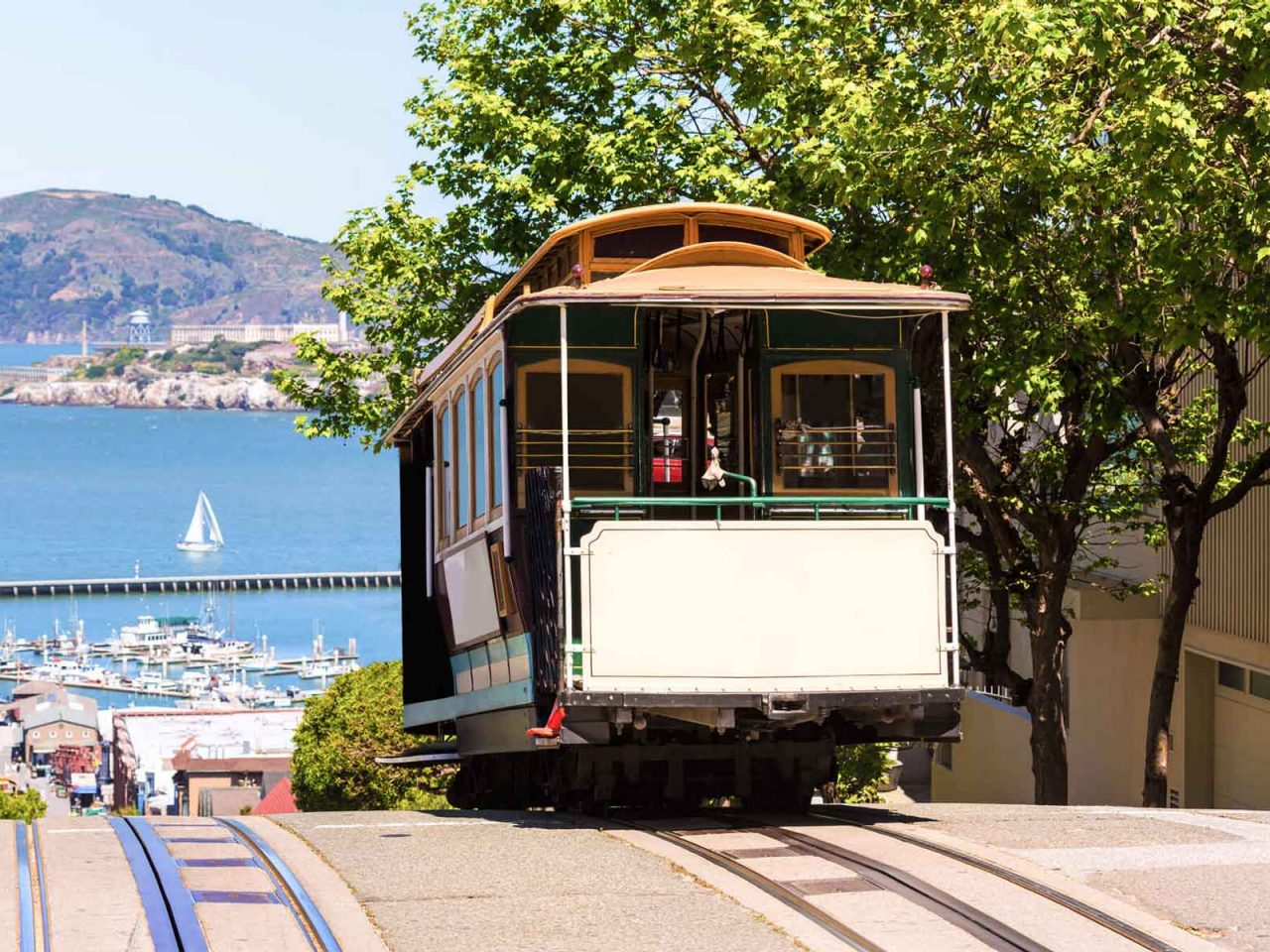 In exhaust gas purification, it is now possible to reduce particulate matter significantly. However, the largest source of particulate matter pollution is not the engine itself; it is tire and brake abrasion.

This also clarifies that switching to electrically powered vehicles does not solve the particulate matter problem – these vehicles also produce tire abrasion and brake dust.
MANN+HUMMEL has taken up this challenge as part of its holistic strategy for clean air and the environment. We have developed various solutions to improve the fine dust balance of vehicles. The brake dust particle filter reduces brake dust emissions directly at the source and the fine dust filter, integrated into the front-end, filters fine dust from the ambient air.
These filters can generally be used on all vehicle types and drive systems. In this way, MANN+HUMMEL is making a very practical contribution to solving the fine dust problem.